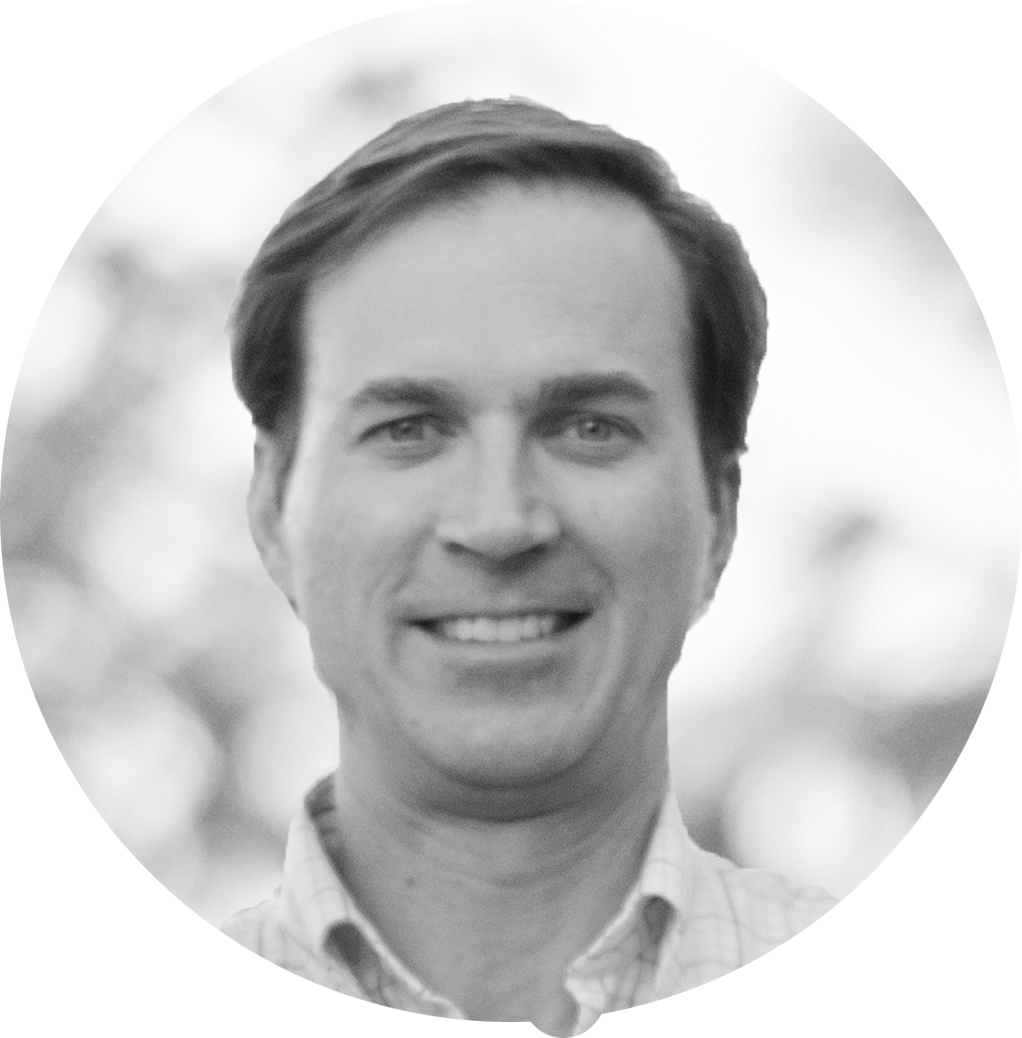 About Jon
Jon Puckett is a Charleston resident with a love for the Lowcountry and the local community. His professionalism is backed by his extensive experience and accomplishments working as a photographer and digital creator.
Jon is passionate about photography and photographs a variety of genres such as landscapes, architecture, travel, and live music. He enjoys exploring and photographing various perspectives of Charleston and the surrounding areas of the Lowcountry. Jon also holds an FAA 107 drone license and is an experienced aerial photographer.
Jon moved to Charleston from Winter Park, Florida to attend the College of Charleston from which he graduated and then remained to begin his career. He has over fifteen years of experience working in various roles within the real estate and hospitality industries and currently works as a photographer at CoStar Group.
Jon's work in photography has been featured by high-level brands and businesses online and in publications such as Charleston Magazine. He has also photographed live concert events for musical artists such The Dave Matthews Band.
As a local to Charleston, Jon currently resides on Daniel Island with his wife and three children.